Contact US
Who We Are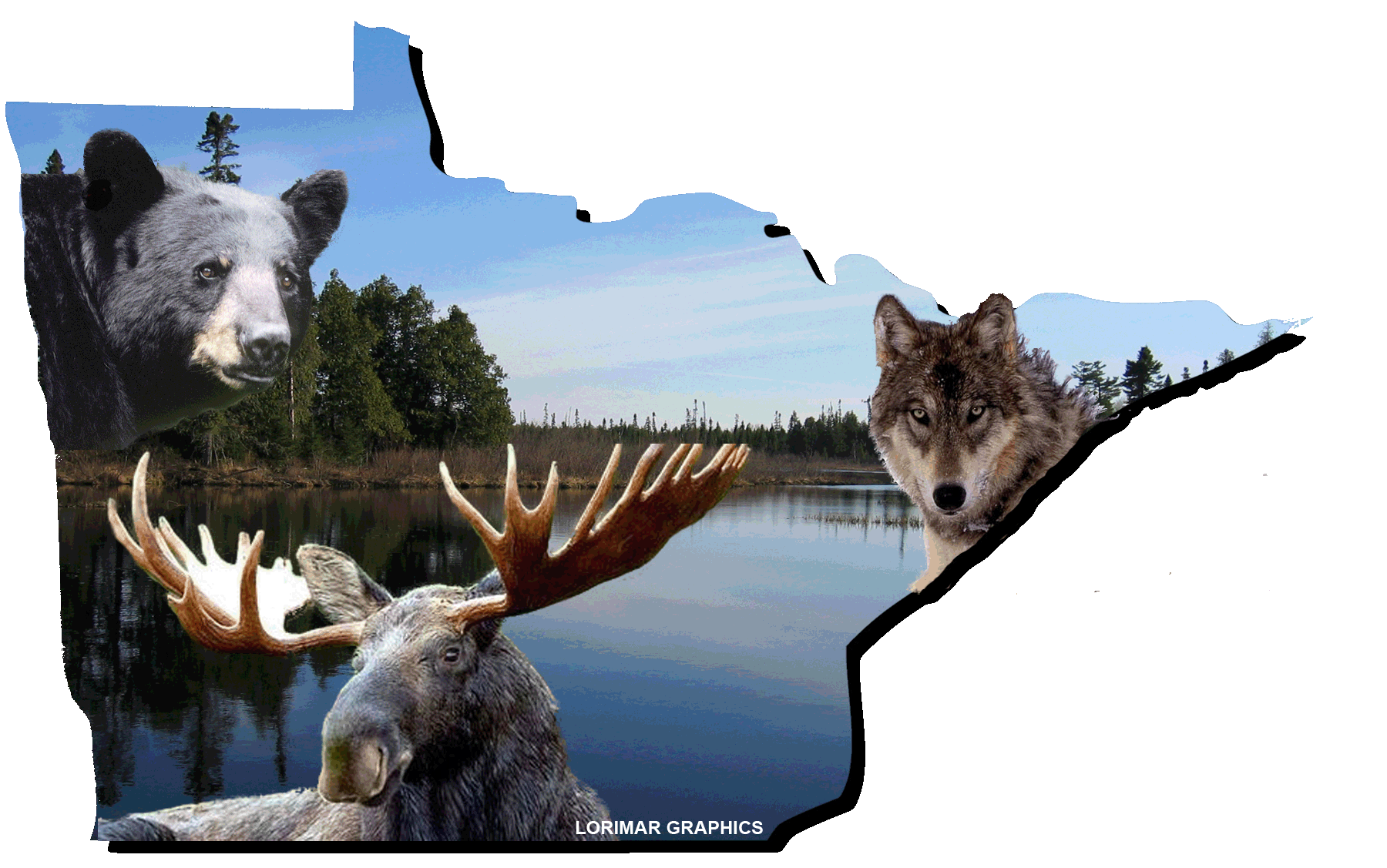 Protect the ARROWHEAD --TRIPLE WATERSHED REGION
Save Our Sky Blue Waters is a grassroots nonprofit organization dedicated to protecting the waters, forests, wildlife and ecology of the Arrowhead Region and the Lake Superior basin.
The Arrowhead Region has been known as one of the most magnificent areas of the state, for its majestic forests, wetlands, and waters and because it contains the headwaters of three great watersheds north to Rainy River, east to Lake Superior, and south to the Mississippi. The protection of these valuable resources is our organization's core mission.

*****
Your contributions can help make this possible.
Save Our Sky Blue Waters is a 501(c)3 nonprofit organization.
All contributions are tax-deductible.
Thank you from Save Our Sky Blue Waters!
Please join us on Facebook

www.sosbluewaters.org
Contact us at:
info(at)sosbluewaters.org
To Donate/ Contact us:
Making a donation is simple. You can give online or the in the mail. No matter how you give, your generosity helps Save Our Sky Blue Waters continue to protect the region. To make a secure donation online with a credit card via PayPal®, please click on the Donate button below. Or you can send a check/inquiry to:

Save Our Sky Blue Waters
PO Box 3661
Duluth, Minnesota
55803