Stop the Land Exchange!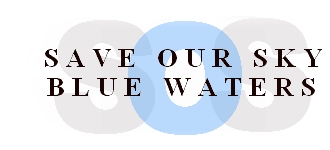 For More Info Go To - Sulfide Mining For Our Children?
Take Action - Stop the Land Exchange!
Would be Harmful to the BWCAW, SUPERIOR NATIONAL FOREST and LAKE SUPERIOR Watershed
Minnesota's Arrowhead Region Under Threat
ALERT!
Bad Deal for the Nation and Minnesota's School Children, Good Deal for the Mining Companies

Too Secretive for Public Scrutiny 

The Dismantling of Superior National Forest is Being Legislated Without Public Input or Participation
Minnesota Education Investment and Employment Act H.R. 5544
Representative Cravaack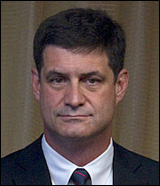 MinnPost/Terry Gydesen
Representative Cravaack Giving Away Superior National Forest
to Multinational Mining Corporations!
Will Senators Franken, and Klobuchar Do the Same?
ACTION ALERT!
PDF of this Alert HERE
Representative Cravaack Introduces H.R. 5544 Special Favors Bill For Foreign Mining Interests
* Bill Will Fast Track a Land Exchange For the Benefit of Multinational Mining Corporations

* Tens of Thousands of Acres of Protected SUPERIOR NATIONAL FOREST Lands Will Lose their Federal Protections in Order to Be Strip Mined!

* Legislation Would Be a Windfall to PolyMet, Teck Cominco, Twin Metals and Other Mining Companies Seeking to Turn Minnesota's Arrowhead into a Sulfide Mining District
Just Say No!
Please ask Senators Franken and Klobuchar to refrain from introducing ANY kind of school trust land exchange legislation within the U.S. Senate

* Let them know that you oppose any legislation designed to bypass and circumvent Federal environmental laws, which includes public review and citizen input.

* Too secretive for general public scrutiny. The so-called hybrid land exchange compromise was developed by a legislative committee, that included the mining interests.

* Missing in the legislative fast tracking is Native American Tribal consultation, as well as any public input or participation - and right of appeal.
H.R. 5544: Minnesota Education Investment and Employment Act     
Link to H.R. 5544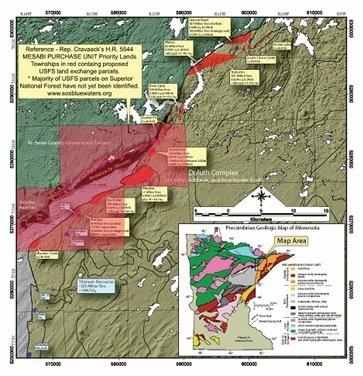 H.R.5544/S.F.1750 Mesabi Purchase Unit township parcels
Click on image or See Map
* Majority of USFS parcels on Superior National Forest
have not yet been identified
Oppose H.R. 5544 which mandates and expedites the transfer of tens of thousands of acres of protected National Forest lands into state management intended to maximize revenue generation. Removing these lands from Federal administration would result in the loss of important protections, including the Weeks Act and other Acts prohibition against strip mining and the National Environmental Policy Act (NEPA) review and appeal process. The underlying purpose of this bill would be to benefit mining companies by removing Federal protections and eluding steps in the standard land exchange process which includes public comment and participation, Native American Tribal consultation, environmental review and appeal. 

Included in H.R.5544 are parcels designated in Minnesota SF 1750, with priority to the Mesabi Purchase Unit. Changing these parcels from Federal to State ownership would be a strip mining give-away to mining companies currently exploring for copper-nickel sulfide deposits:  PolyMet, Teck Cominco, Twin Metals, Encampment Resources, etc.

See BWCAW - SNF  Land Exchange Legislation Fact Sheet
Stop the give-away of Superior National Forest being proposed in the name of our children!
Please Contact: Senators Franken and Klobuchar, and U.S. Representatives immediately, and ask them to oppose any kind of special favors land exchange legislation
H.R. 5544's Purpose is to Remove Federal Protections on Superior National Forest Lands
If passed, the result of H.R 5544 would be the loss of many tens of thousands of acres of Superior National Forest land that would instead be managed by the State of Minnesota for maximum revenue generation. Lands that lie within a designated National Forest and are owned by the Federal government have a variety of critical protections, including:
* The National Environmental Policy Act (NEPA) provides a process for public input by affected citizens and environmental review to evaluate and determine whether an action is in the public interest.
* The Weeks Act and other Acts protect National Forest lands against surface destruction such as strip mining and protects the headwaters of rivers and watersheds in perpetuity. The National Forest lands were designated for watershed protection and to secure the maintenance of a perpetual growth of forest.
* Section 7 of the Endangered Species Act  (ESA) requires the Fish and Wildlife Service to consult with proposed projects on National Forest land to ensure ESA compliance.
* The Boundary Waters Canoe Area Wilderness Act of 1978 specifically requires that the BWCA be protected from the environmental impacts associated with mineral development "to the maximum extent possible".
* The legislation bypasses and ignores Native American Tribal rights and is contrary to laws, policies and Executive Orders requiring government - to - government consultation on issues related to Federal actions.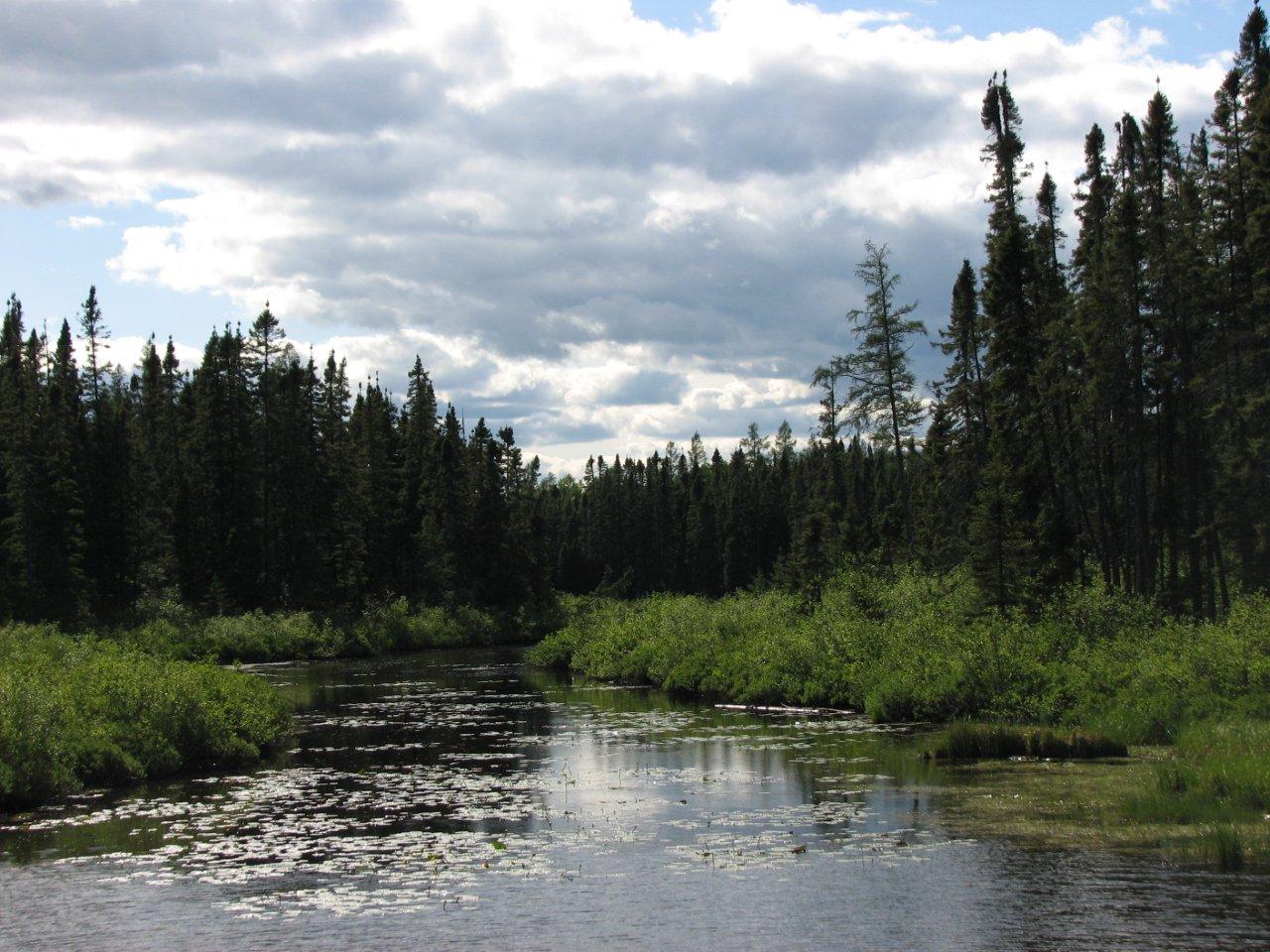 Superior National Forest - Lake County, Minnesota.
Site of intense exploration and leasing for metallic sulfide minerals.
This land was made for you and me.